STAND OUT WITH GREAT UX
HERE ARE SOME STARTUPS WE HELPED SUCCEED
ACQUIRED BY
ACQUIRED BY
ACQUIRED BY
IPO
ACQUIRED BY
FULL MAKEOVER OR
SELECT PRODUCT ENHANCEMENTS
WE ADD VALUE WHERE YOU NEED IT MOST
BECOME A STANDOUT BRAND
Logo
Visual Design
Website
Templates
Promotional Material
BRING YOUR IDEAS TO LIFE
UX/UI
Industrial Design
Product Demos
Focus groups
ELEVATE YOUR EXISTING PRODUCT
User Testing
Expert Reviews
Design Recommendations
Packaging Design
Development
SEE HOW WE DID IT FOR AROMNI
WEBSITE/STRATEGY
REDEFINING THE BRAND
Aromni came to UEGroup looking to differentiate their brand. Despite their strong Augmented Reality (AR) platform and advanced capabilities, they were having trouble gaining market attention. We helped create a clear marketing position and redesigned and coded a website to compliment it.
VISIT THE LIVE SITE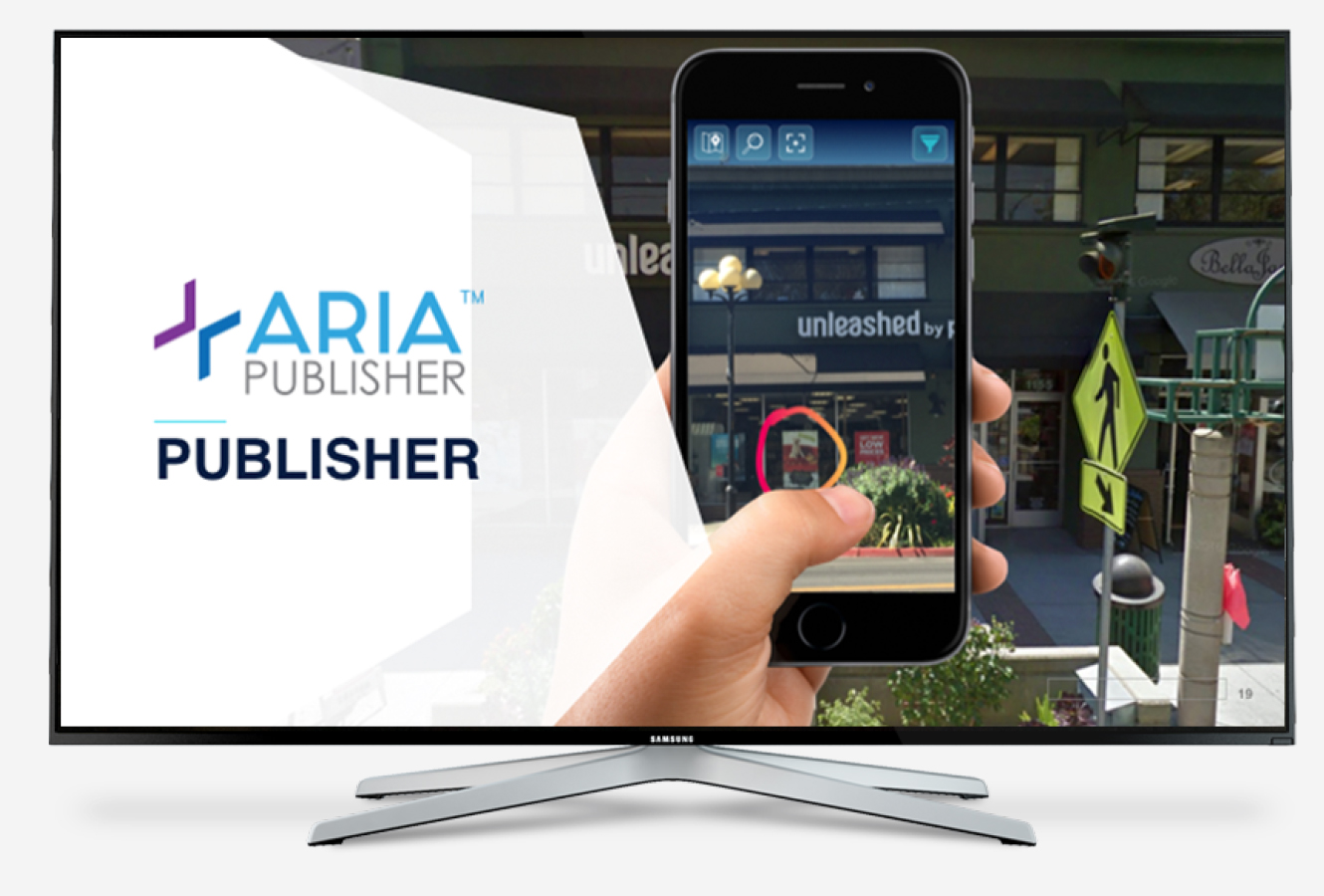 IDENTITY
BRINGING THE WOW FACTOR
Aromni was set to attend and compete as a startup for funding at WebSummit, a large technology conference in Europe. UEGroup created all conference material including presentation decks, product logos, demo concepts and branded t-shirts. For investors to buy into technology it must present compelling use cases that highlight value. We helped Aromni push the vision of their technology further and paired it with jaw dropping details.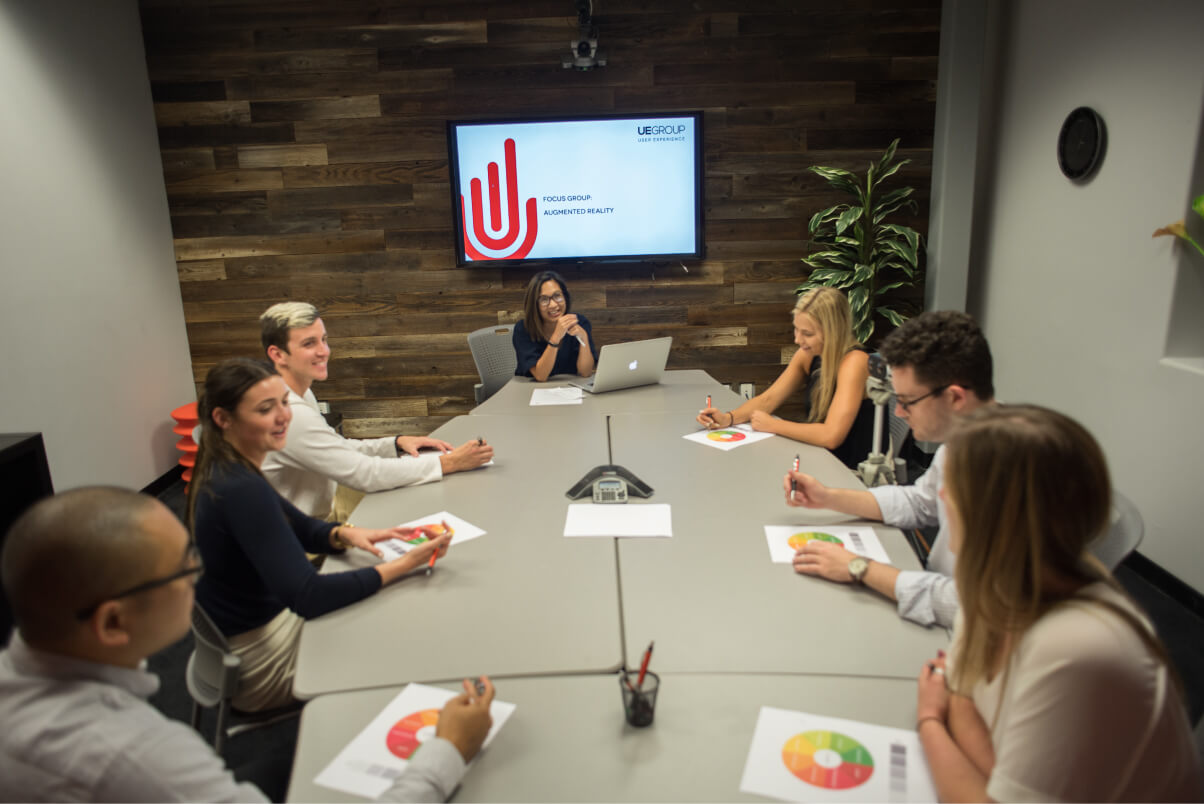 USER FEEDBACK
WHAT PEOPLE WANT
To better understand compelling use cases for AR applications, we recruited potential platform users and brought them to our on-site research lab. The focus group concentrated on points of interest, frustrations with current AR offerings, and concerns with the use of the technology. From this discussion, we created a compelling demo concept that understood user boundaries. User testing with demo concepts was also conducted to further develop ideas.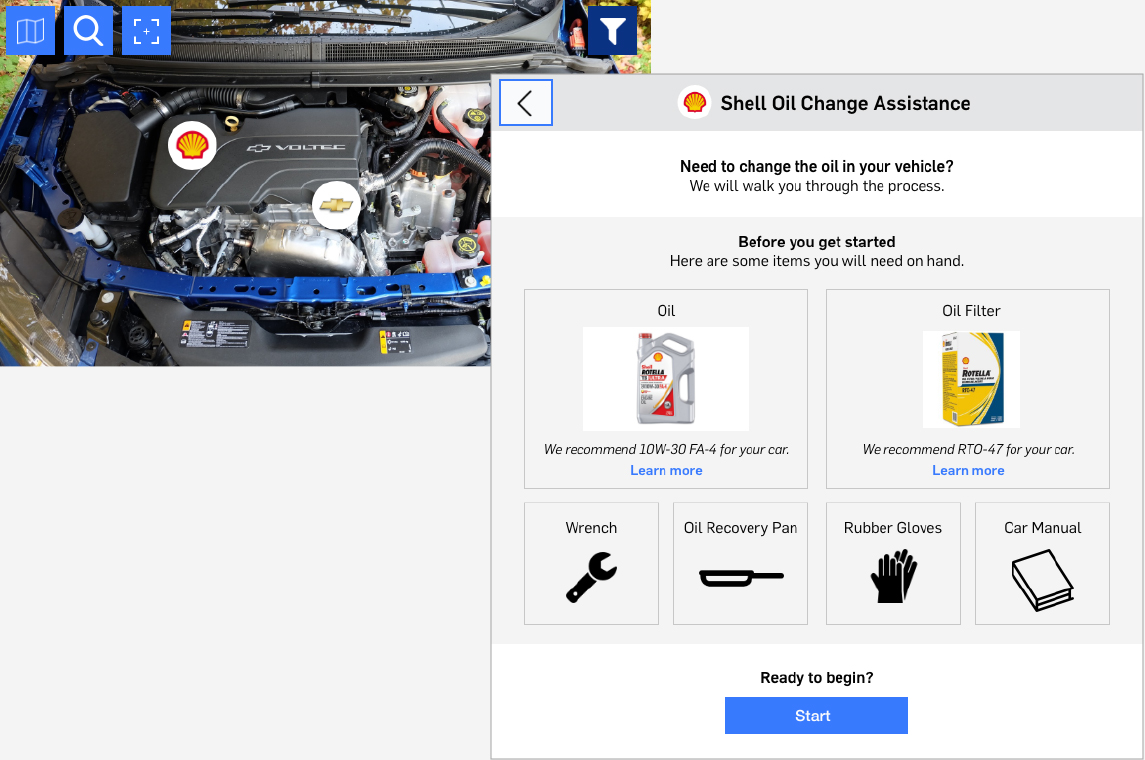 UX/UI
HOLISTIC DESIGN
We approach projects with both the logical and emotional aspects of design by using an iterative process that separates the "flow" from the "look" to give each key area the focus it needs. The designs created encompassed technology requirements and user feedback to produce a punchy, usable design.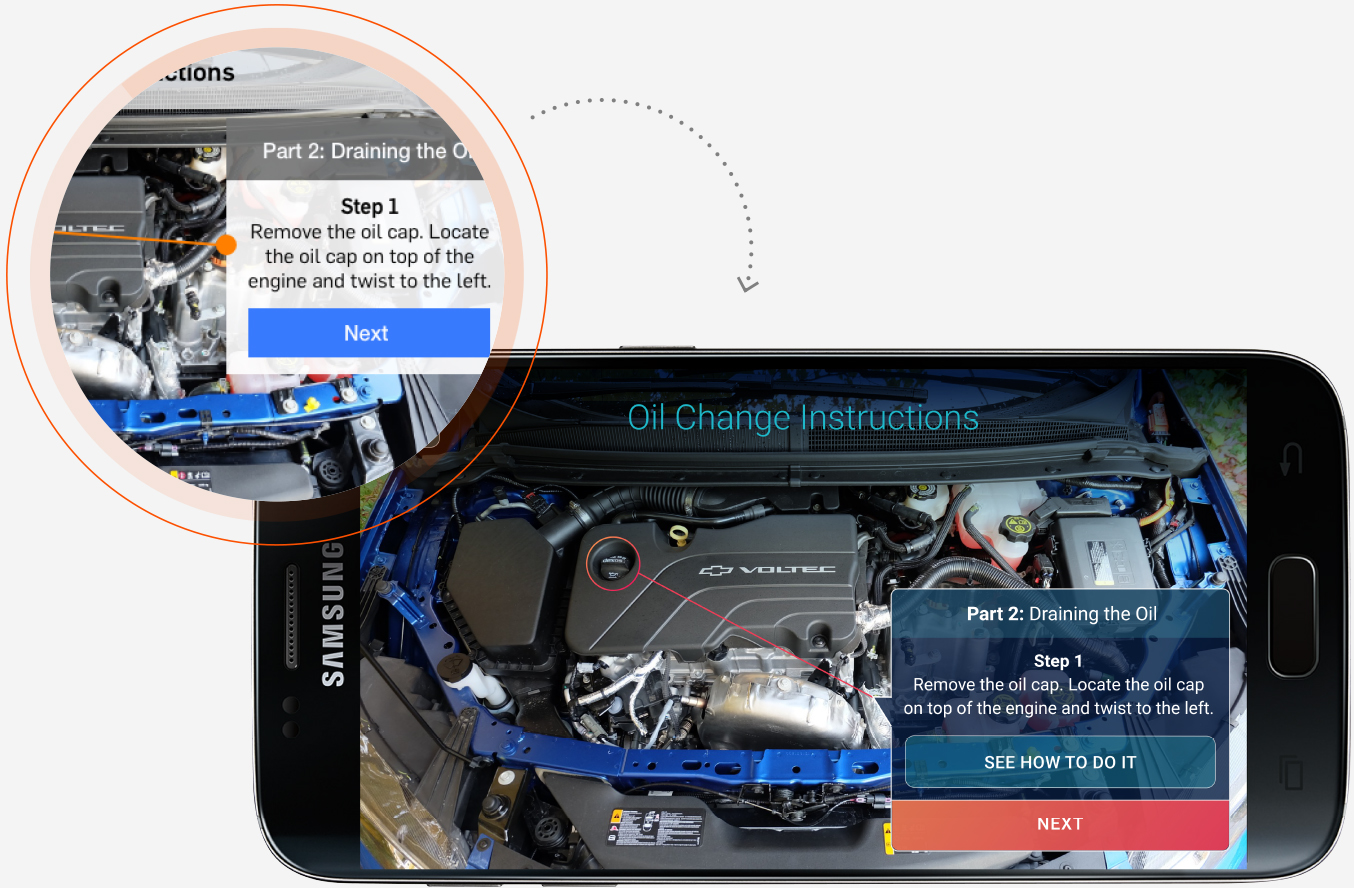 PRODUCTION
MARKET READY SOLUTIONS
When Aromni came to us with a need, we gave them a solution. Thinking through wireframes, solidifying the concept, and creating a beautiful design resulted in a full makeover that was re production ready. We supply the graphics, and if you – like Aromni – want to take it a step further, will bring it to life with development.