08:06 PM
Southern California
Address
Headquarters
1165 Lincoln Ave,
Suite 221 San Jose,
CA 95125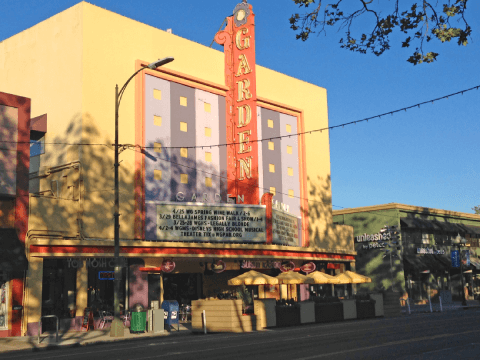 Our home office is located in San Jose, California, the capital of Silicon Valley. Tucked in the quaint Willow Glen Downtown, UEGroup is uniquely situated for our guests to access all your research and design needs in a comfortable environment within walking distance to many restaurants, shops and just 15 minutes away from the San Jose Mineta Airport. Free parking is available directly behind the Garden Theater building where our office is located.
Address
WeWork
515 N State Street
Chicago IL 60654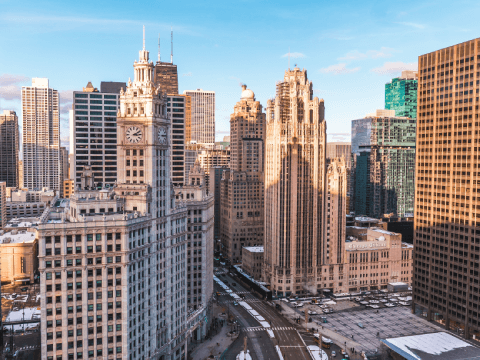 Our newest location is in the heart of Chicago, Illinois steps away from the Magnificent Mile and Chicago Riverwalk. Views from the 14th floor show skyscrapers in every direction with tons of great eateries and transit nearby.
Learn more about this remote location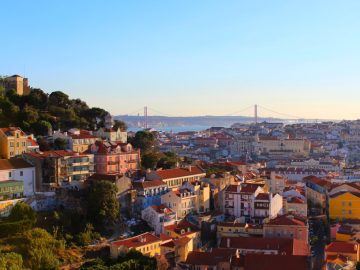 UEGroup is an international firm with team members located in Lisbon, Portugal. The coastal capital city offers stunning history, sunny weather and friendly locals. Explore the area with tons of eateries to choose from and stop into a café to be mesmerized by Fado music.
08:06 PM
Southern California
Learn more about this remote location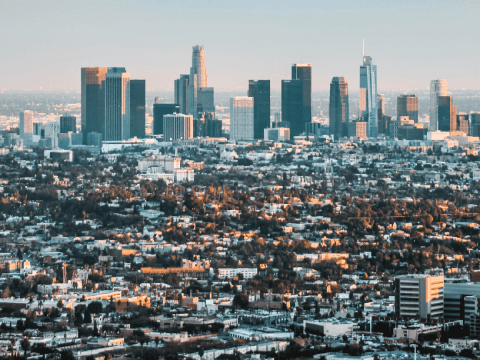 Our California presence continues to expand with team members across the Southern California region in both Los Angeles and San Diego. Beautiful beaches, plenty of good bites, and practically year-round sunshine make it a great place for our team to call home.
Learn more about this remote location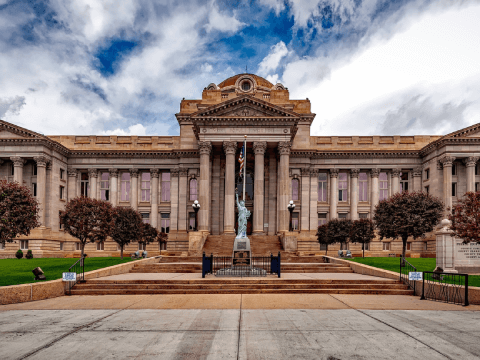 With team members in Colorado Springs and Denver, our Colorado locations offer a great escape into the outdoors. Balancing city and nature, they're surrounded by mountain ranges while able to enjoy a wide array of restaurants and nightlife.
Learn more about this remote location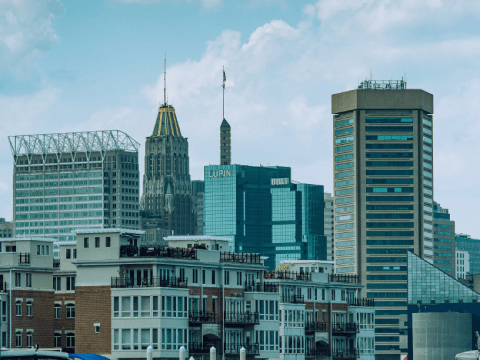 Maryland is known for many things – blue crabs, city of Baltimore, and a major historic trading port. For UEGroup, it's one of the newest locations, and like the others, offers a great place to explore, work, and set down roots!
Learn more about this remote location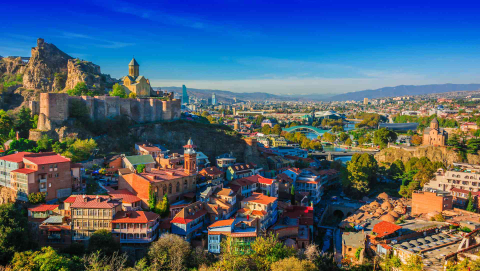 The Peach State is the newest UEGroup remote location to pop up. As the birthplace of some of the most influential people in the world, we're excited our team continues to expand across the U.S. while working efficiently together.
With UEGroup, you'll interact directly with a senior member of the team to ensure your needs are understood and translated into action.
Participate In Our Research
Are you interested in taking part in an upcoming product research study? Click here to fill out a brief survey. We conduct testing both remotely and in-person at our San Jose office.
We're always looking for participants of all ages, so feel free to fill out a survey for your children, too.
If you are selected to participate, we'll contact you by email or phone to ask some follow-up questions specific to the research study.
Questions? Send an email to recruiting@uegroup.info or come by our offices at 1165 Lincoln Avenue, Suite 221 (in the Garden Theater).