06:05 AM
San Francisco, CA
09:05 AM
West Lafayette, IN
06:05 AM
Colorado Springs, CO
Address
Headquarters
1165 Lincoln Ave,
Suite 221 San Jose,
CA 95125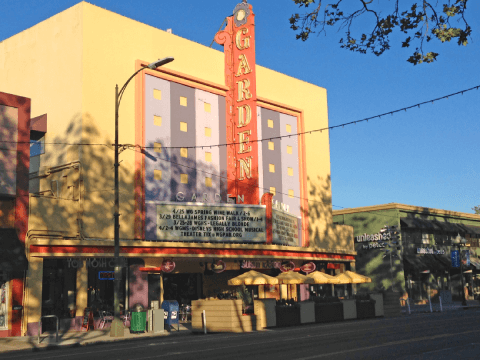 Our home office is located in San Jose, California, the capital of Silicon Valley. Tucked in the quaint Willow Glen Downtown, UEGroup is uniquely situated for our guests to access all your research and design needs in a comfortable environment within walking distance to many restaurants, shops and just 15 minutes away from the San Jose Mineta Airport. Free parking is available directly behind the Garden Theater building where our office is located.
06:05 AM
San Francisco, CA
Address
WeWork
1161 Mission Street,
San Francisco, CA 94103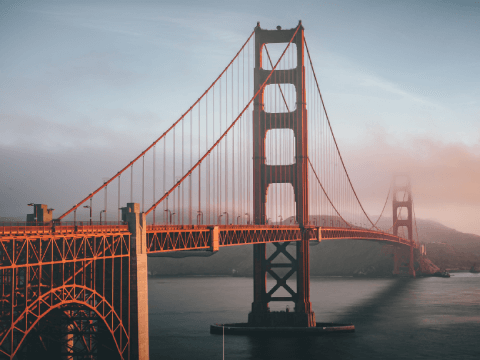 Set in the Financial District of San Francisco, our team has access to the heart of the active city.

The Embarcadero BART station just minutes away and paid parking available nearby. After work, the Ferry Building and Embarcadero Shopping Center provide an endless array of restaurants, retail shops, and entertainment options to explore.
Address
WeWork
515 N State Street
Chicago IL 60654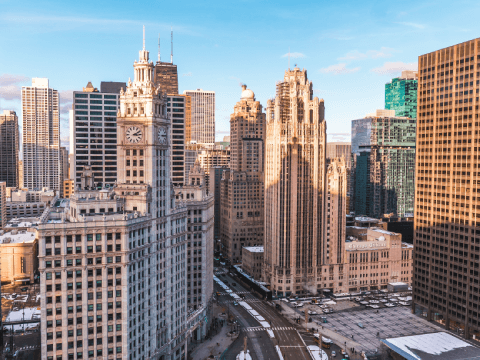 Our newest location is in the heart of Chicago, Illinois steps away from the Magnificent Mile and Chicago Riverwalk. Views from the 14th floor show skyscrapers in every direction with tons of great eateries and transit nearby.
09:05 AM
West Lafayette, IN
Address
Convergence Building
101 Foundry Drive
West Lafayette, IN 47906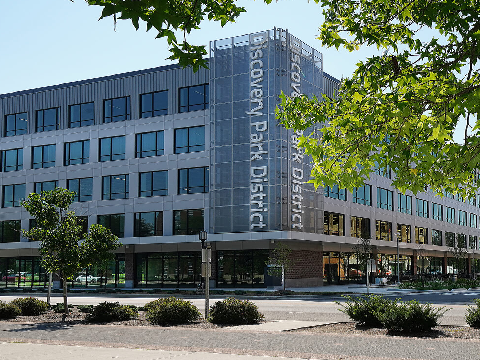 In 2021 we built the
Experience Innovation Center
– a dedicated space for UX innovation, reinventing the future of how humans work, live and play with technology. Located on the first floor of the Convergence Building in Discovery Park District directly adjacent from Purdue University.
Our space includes a state-of-the-art usability facility, open seating, and operates as part of a living laboratory within Discovery Park with access to retail, airport, automotive testing facilities and more for product testing.
XCenter brings together unique, and sometimes non-traditional, perspectives from industry and academia to facilitate forward-thinking approaches to design, usability, and product management. 
Learn more about this remote location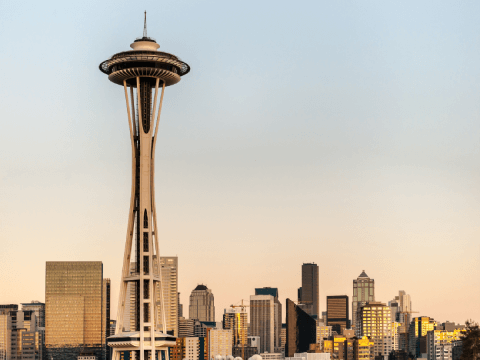 The largest city in Washington is home to yet another UEGroup location. Seattle is home to popular landmarks like the Space Needle and Pike Place Market, as well as a booming tech industry. As coffee lovers, we thought it only right to set up shop in the city with a strong coffee culture and the original Starbucks location.
Learn more about this remote location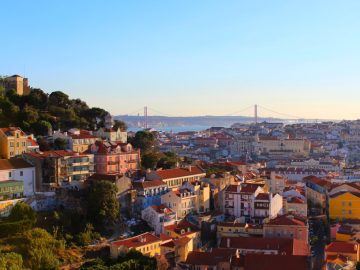 UEGroup is an international firm with team members located in Lisbon, Portugal. The coastal capital city offers stunning history, sunny weather and friendly locals. Explore the area with tons of eateries to choose from and stop into a café to be mesmerized by Fado music.
Learn more about this remote location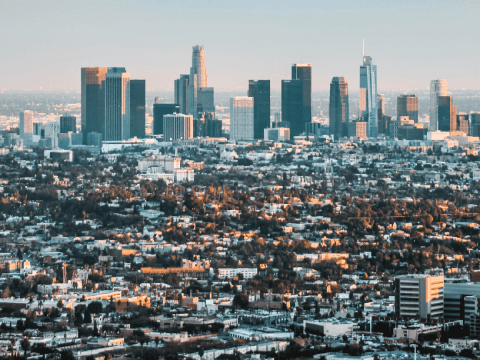 Our office in Los Angeles, California is conveniently situated 10 minutes from LAX Airport and a few blocks away from Runway Shopping Center. The area borders Marina del Rey and Venice Beach offering plenty of good bites and unique spots to explore.
06:05 AM
Colorado Springs, CO
Learn more about this remote location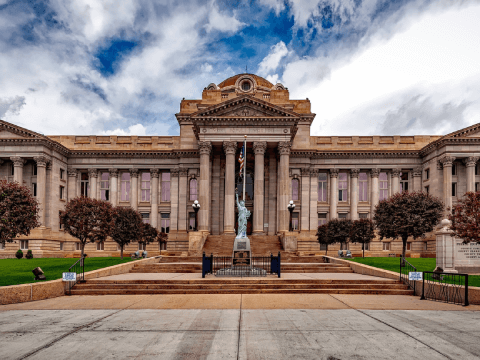 Our location in Colorado Springs, offers a great escape into the outdoors. Balancing city and nature, you're surrounded by mountain ranges while able to enjoy a wide array of restaurants and nightlife. If you're visiting, we recommend stopping by the Garden of the Gods. The National Natural Landmark is open to the public and known for enormous red rocks sticking straight out of the ground.
Learn more about this remote location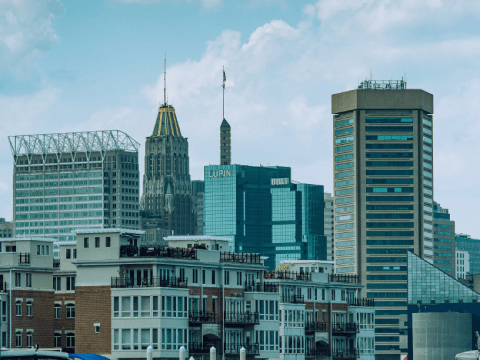 Maryland is known for many things – blue crabs, city of Baltimore, and a major historic trading port. For UEGroup, it's one of the newest locations, and like the others, offers a great place to explore, work, and set down roots!
With UEGroup, you'll interact directly with a senior member of the team to ensure your needs are understood and translated into action.
Participate In Our Research
Are you interested in taking part in an upcoming product research study? Click here to fill out a brief survey. We conduct testing both remotely and in-person at our San Jose office.
We're always looking for participants of all ages, so feel free to fill out a survey for your children, too.
If you are selected to participate, we'll contact you by email or phone to ask some follow-up questions specific to the research study.
Questions? Send an email to recruiting@uegroup.info or come by our offices at 1165 Lincoln Avenue, Suite 221 (in the Garden Theater).