Why Strategy Matters
Whether you are part of a large, established organization or an entrepreneur just getting your business off the ground, there is no doubt that having a User Experience and Customer Experience strategy will benefit your business in several important ways:
Creates brand and interaction consistency across all the major touchpoints
Minimizes risk
Allows every member of the organization to work off the same "play book"
Pinpoints areas where the greatest investment is needed
Reduces waste from dead-end design and research work
Improves the experience for your valuable customers and users
Provides ongoing guidance for the evolution of your product or service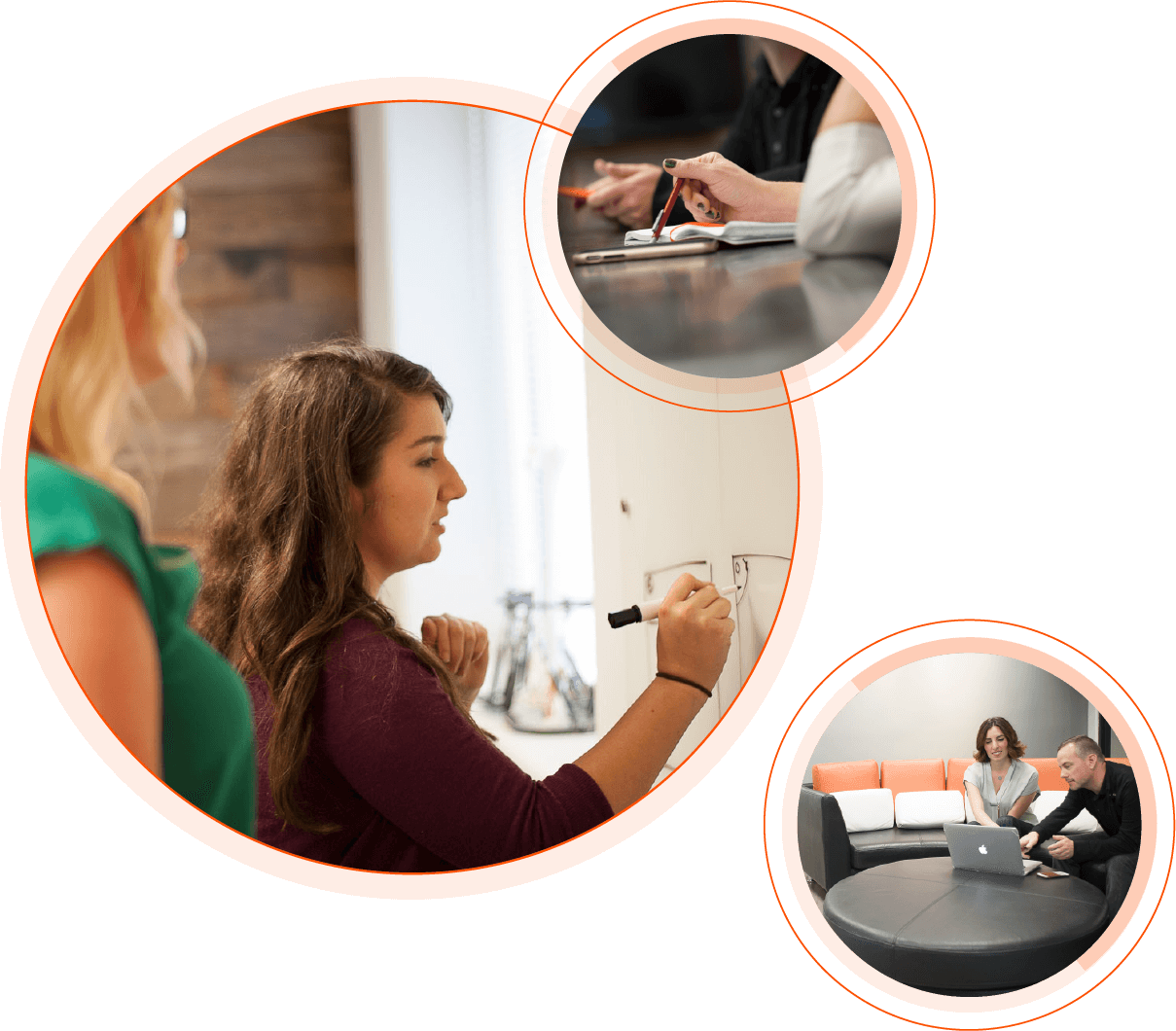 UEGROUP's
Approach
Our focus is on achieving your organizational and business goals by creating a winning strategy that engages your users and validates your assumptions. We achieve this by using a variety of methods, but we start by listening to you. You know your business goals, technical capabilities, and time to market needs better than anyone else. Based on an understanding, we can use a variety of techniques to arrive at a recommended strategy that is unique to your needs.
STAKEHOLDER INTERVIEWS
Project owners
Software developers
In-house UX team
SMEs
BACKGROUND INFORMATION
Business goals
Known in-house information
Competitive landscape
Literature studies
CREATION OF CONCEPTUAL DIRECTION
Define the product/brand ecosystem
Use of AI, Machine Learning, AR/VR
OUTCOME
Product/service design plan
Consistent touchpoint
Clear customer journeys
Product roadmap
Defining ongoing success metrics
Whatever you need
Trust UEGroup's unique experience, with the world's leading companies, to deliver creative and winning UX/CX strategies for your business.