Proven Approach
While we do work in many domains, our approach to design is always the same. We take defined goals and constraints from clients and translate them into a user-centered solution through our iterative process of research, ideation, and refinement
Breaking the
industry mold
Cross industry experience adds to our creativity. Instead of getting stuck in the industry standard, we pull inspiration from similar problems in unrelated industries resulting in unexpected solutions.
Multidisciplinary
collaboration
Having research, design, and development under one roof allows for collaboration, maximum efficiency and information transfer.
Constraint
Inspired
We embrace the idea that constraints inspire creativity. We emphasize entering into the work with an understanding of who the target audience is and the timing and technical constraints that matter to the product.
Meet Some of
Our Designers
The success of our designs is in the strength of our foundation. Each designer has their own unique perspective and specialties, making a well rounded team that can tackle any design problem from multiple angles.
Meet The Rest Of Our Team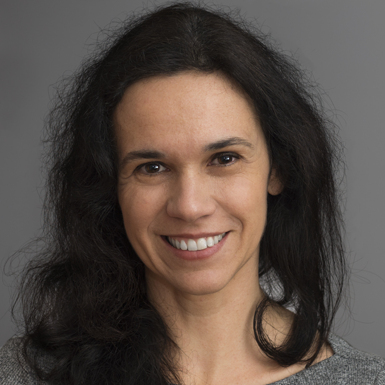 Cygny
Malvar
Digital
Beautician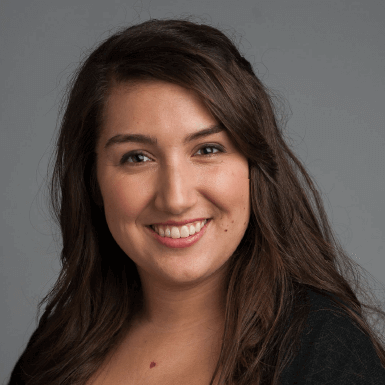 Ashley
Nicodemus
Designer of
All Trades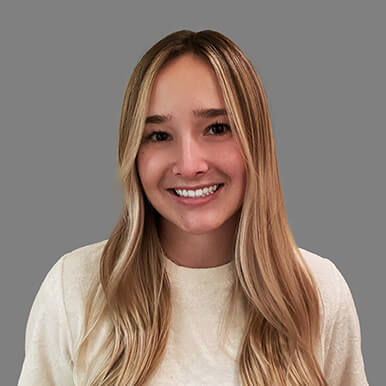 Sarah
Field
Experience
Innovator