How We Approach
UX/UI Design
Framework First
We think of the problem from a framework point of view, crafting a structure and visual language that supports consistency and that can stand the test of time and scale with new features.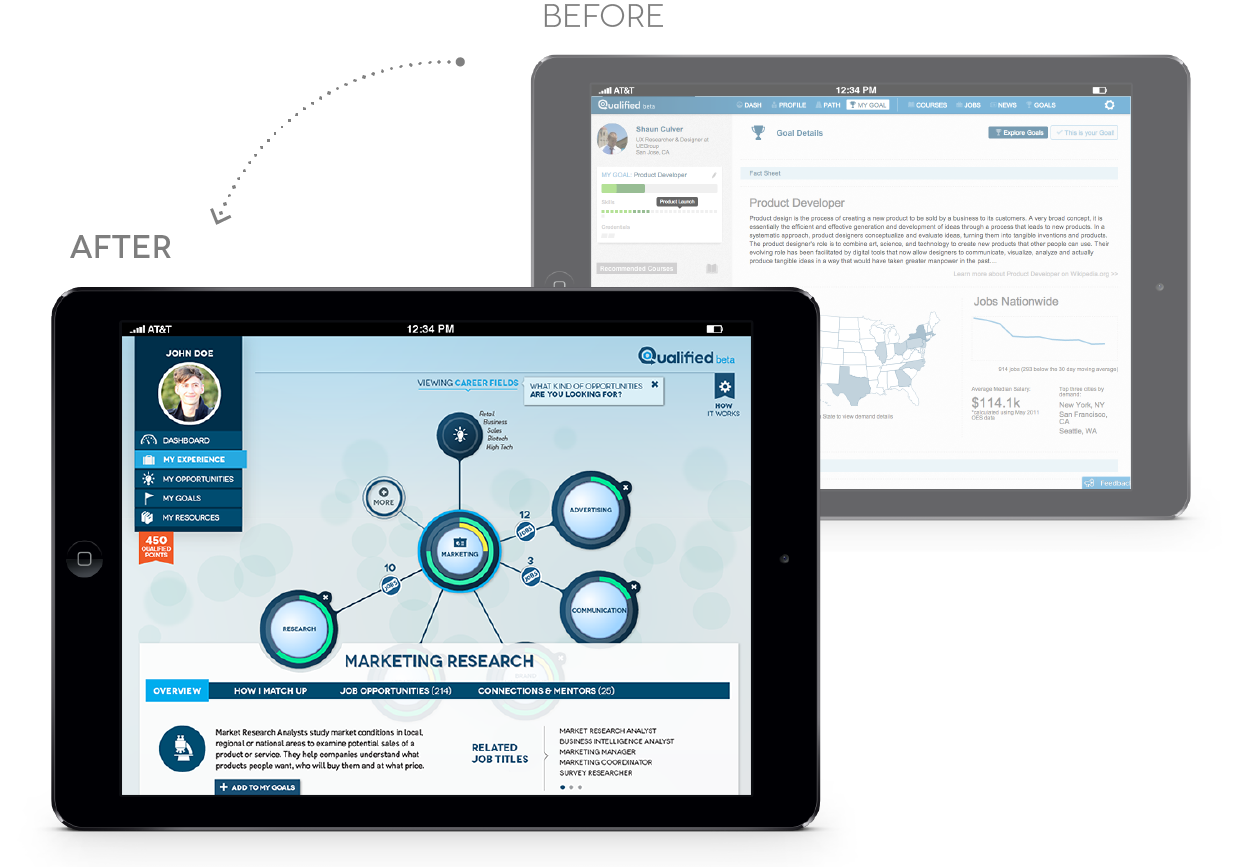 Our Process
We address both the logical and emotional aspects of the design by using an iterative process that separates the crafting of the "flow" from the "look". This allows us to provide the focus that each key area needs. This is our ideal process, but we are ready to assist clients with any portion of the process.
Adaptive Process
Our process is flexible and adaptable to your needs. We design creative and targeted solutions efficiently in a way that is best suited to meet your goals.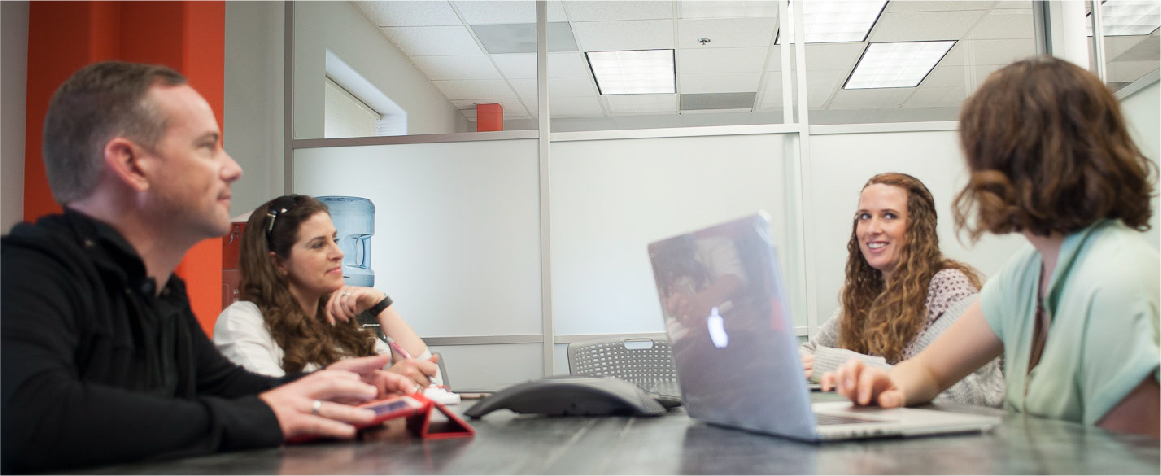 Discover
We take the time to fully understand your business and product goals along with your customer's viewpoint to identify the direction and requirements necessary to create an interface best suited to your needs.
Focus Group
Stakeholder Interview
Ethnography
Product Demos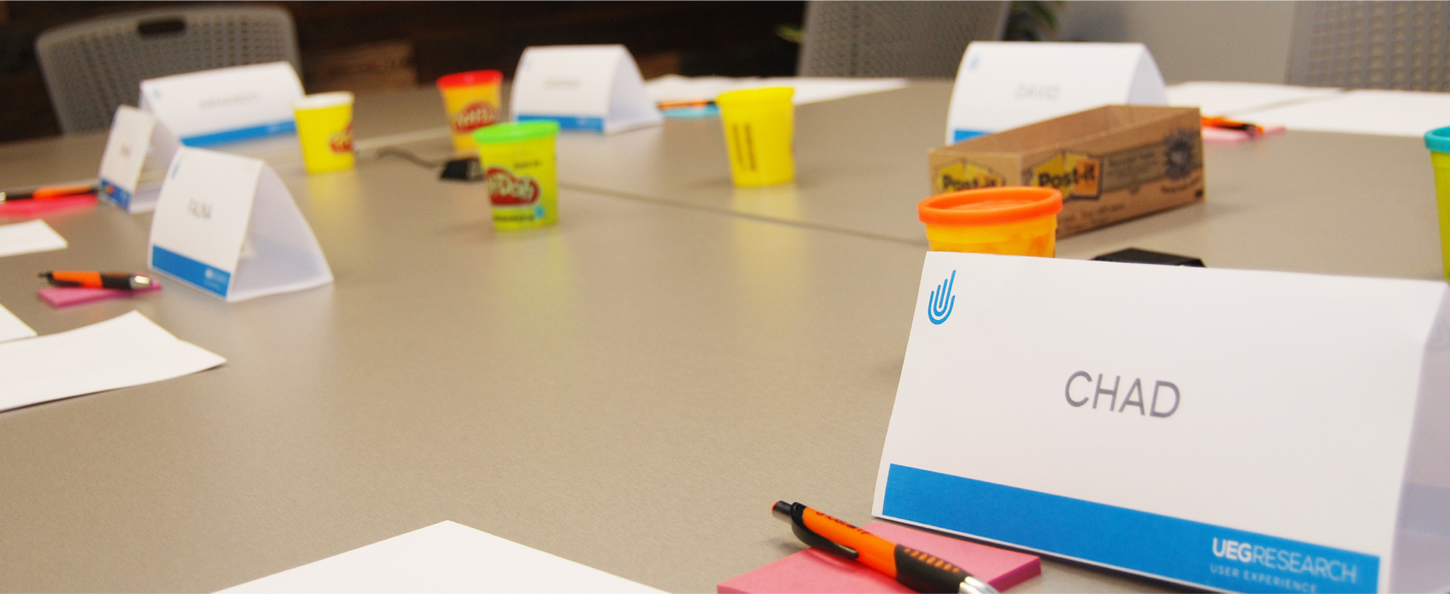 Generate Concepts
Taking the goals established during the discovery phase or learned through testing, we start the iterative process with lo-fi concepts to get feedback early and often. As the process continues, the concept develops into a hi-fi final design.
Brainstorms
Sketches
Wireframes
Prototypes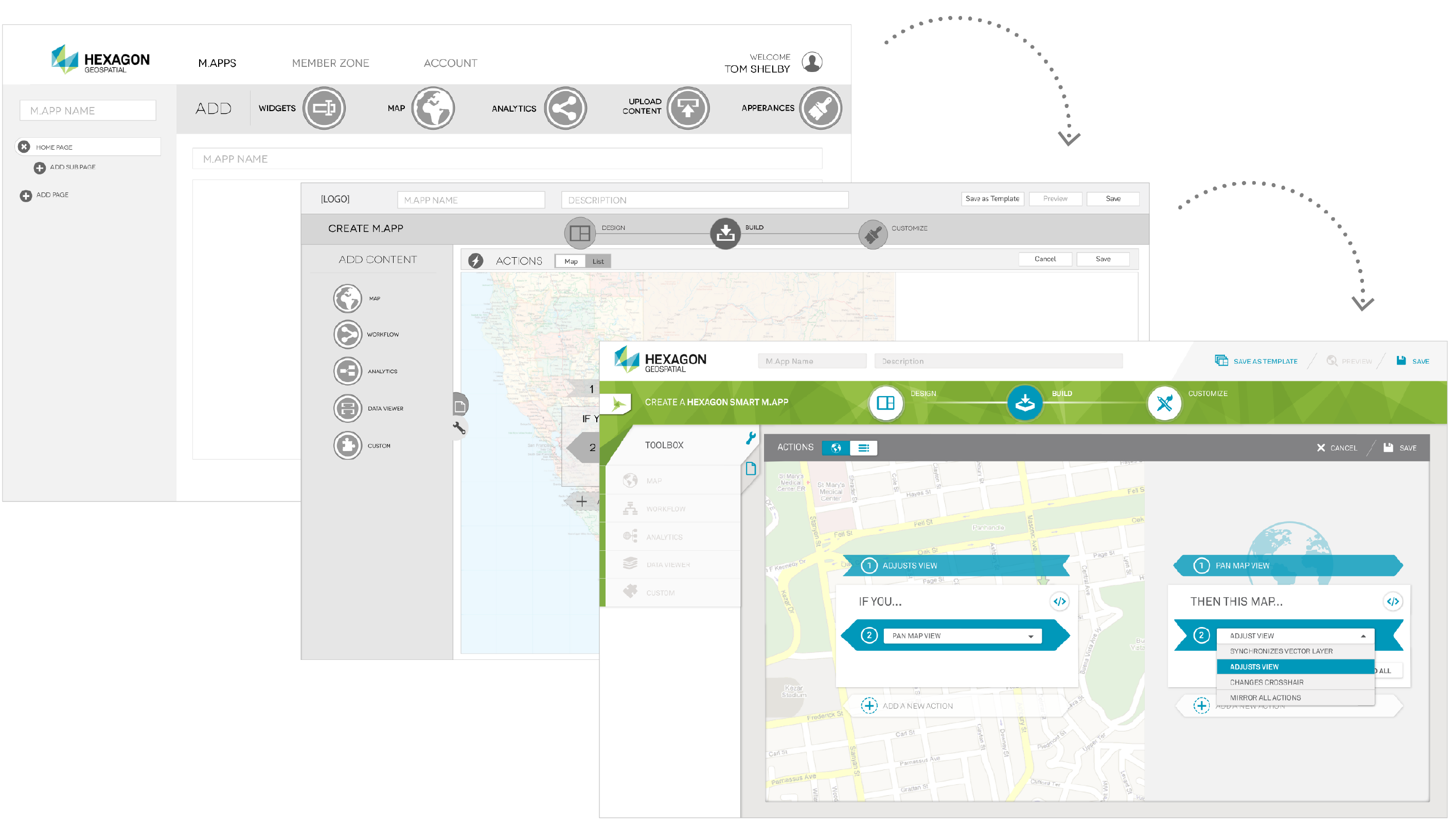 Test
We like to have user input throughout the concept generation process so we can get their feedback on any amazing ideas and make sure we are meeting all of their needs.
User Testing
Focus Groups
Interviews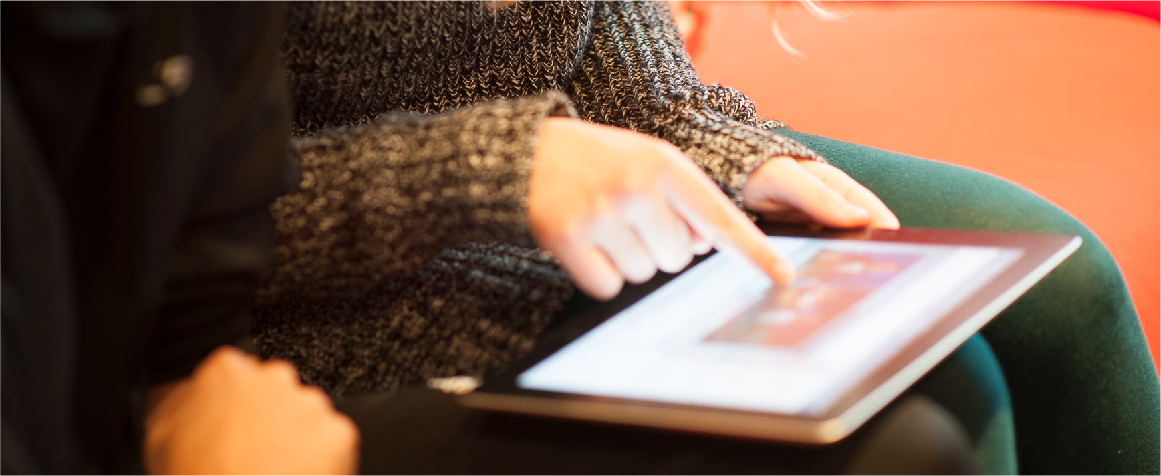 Iterate
We like to do multiple rounds of concept generation and user testing to build a refined and proven concept. The number of rounds depends on the scope of the project.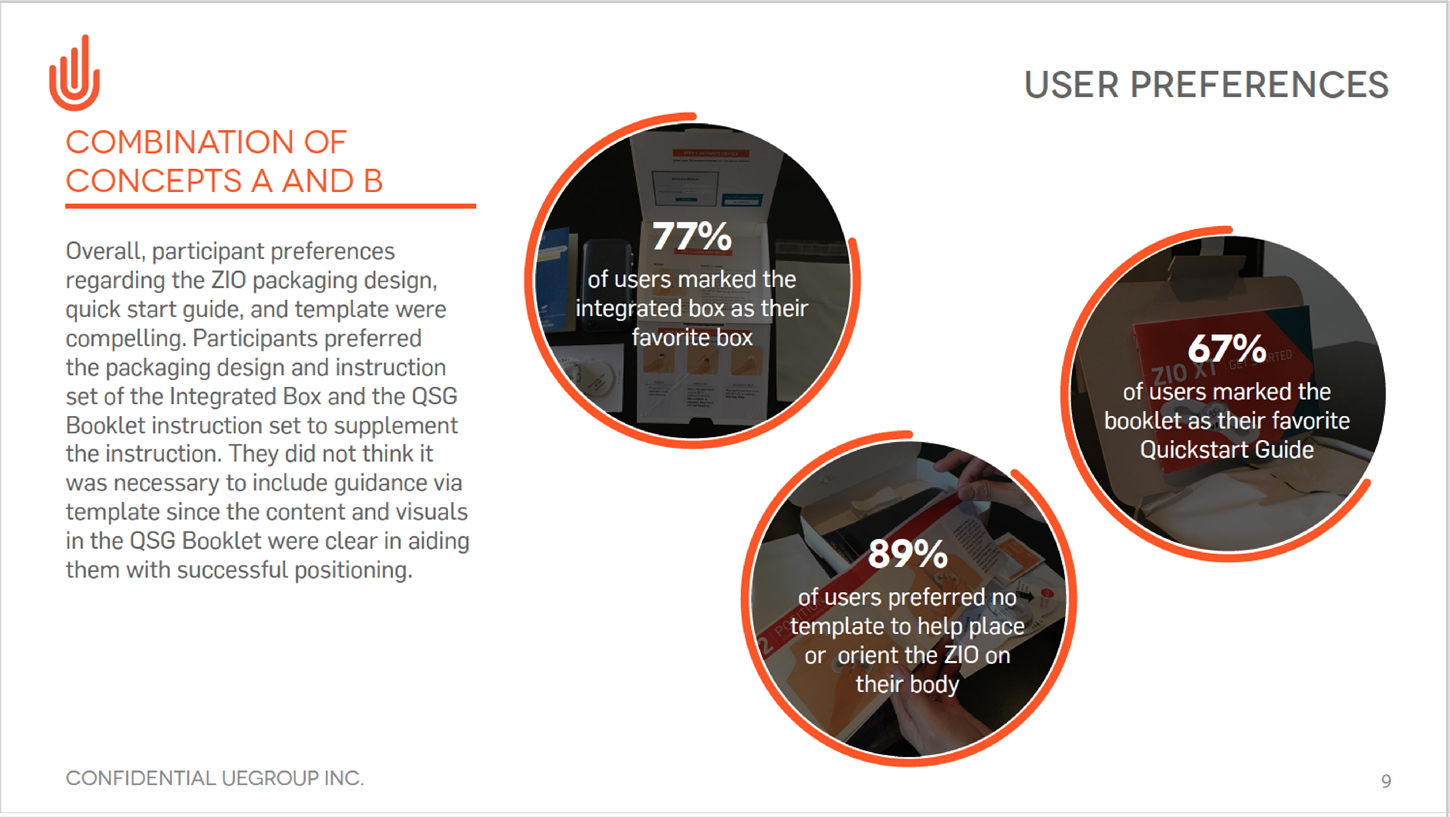 Produce
We provide all of the production assets necessary for your development team to take over and make the final design real. We can also do the development for you.
Learn more
Style Guide
Production Assets
Source Files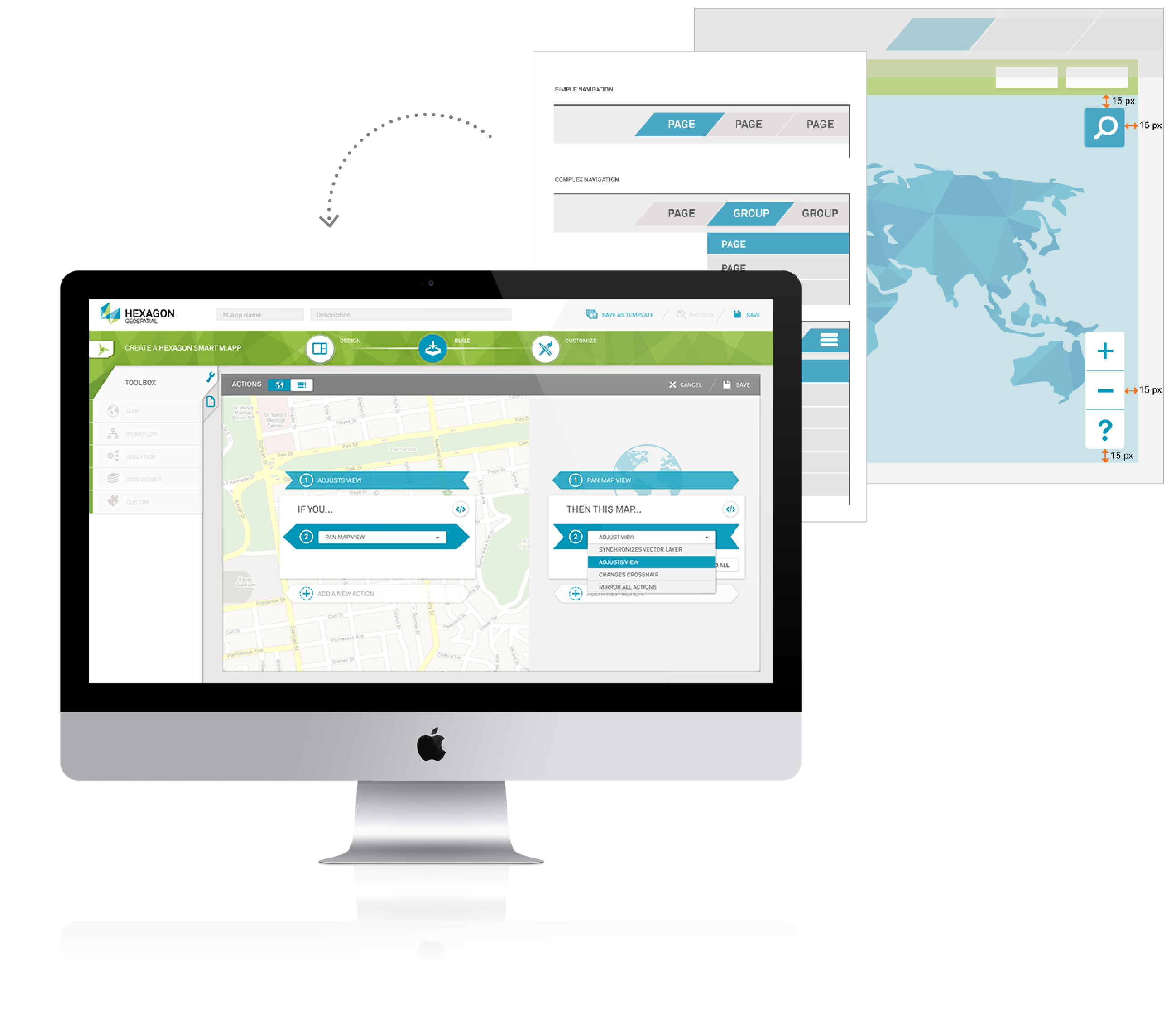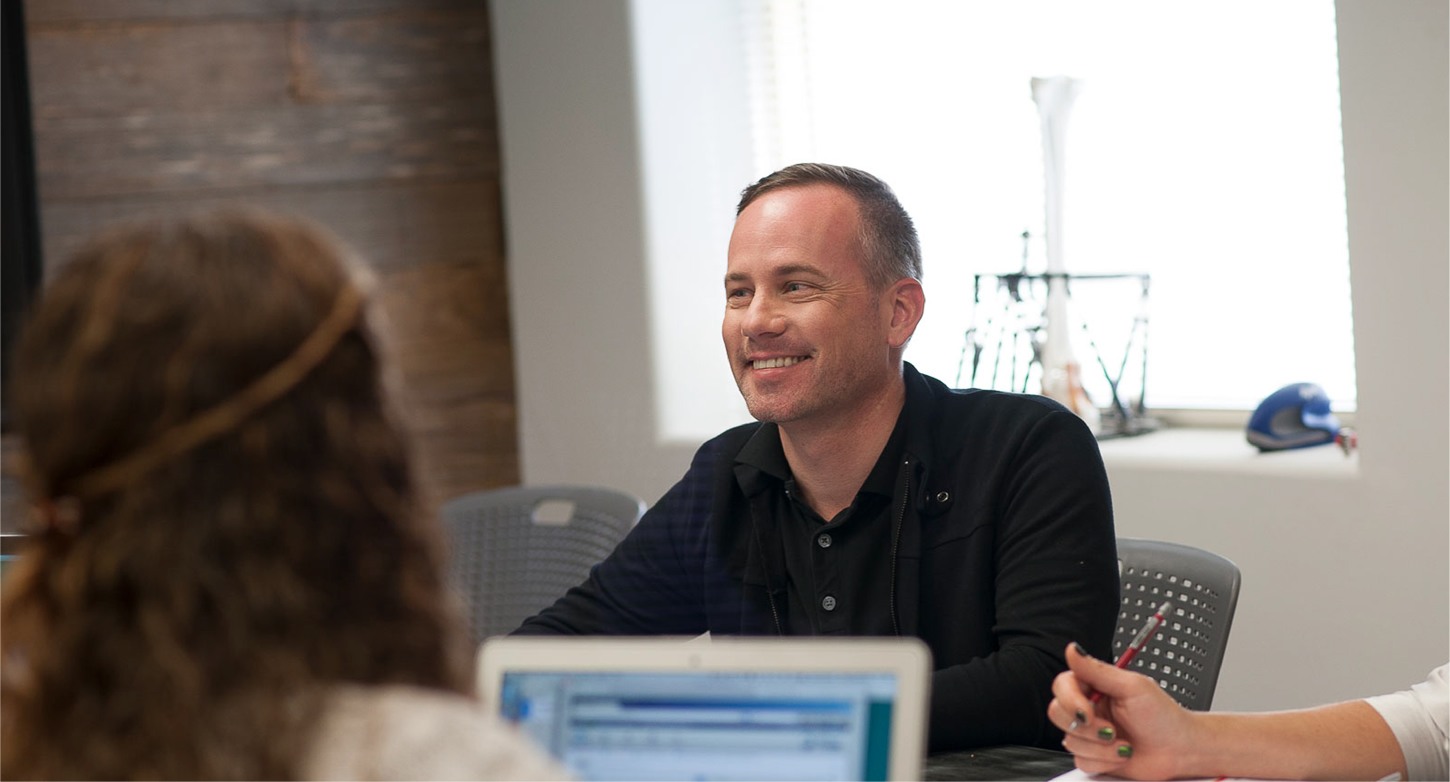 We Keep
Helping You
As Long As You Need Us
Meet Some of
Our Designers
The success of our designs is in the strength of our foundation. Each designer has their own unique perspective and specialties, making a well rounded team that can tackle any design problem from multiple angles.
Meet The Rest Of Our Team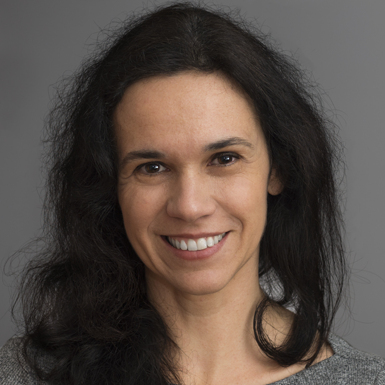 Cygny
Malvar
Digital
Beautician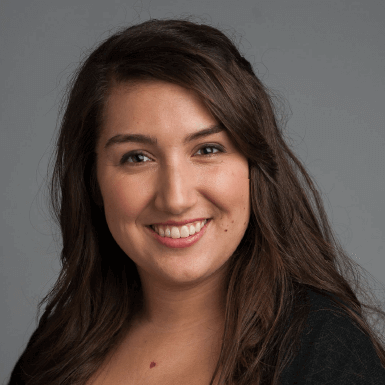 Ashley
Nicodemus
Designer of
All Trades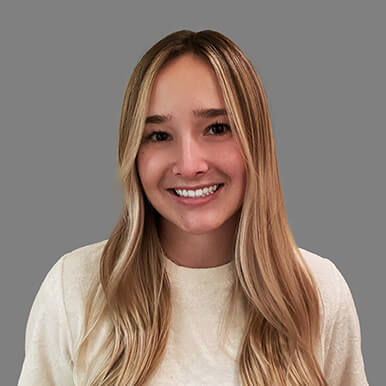 Sarah
Field
Experience
Innovator