How We Approach
Visual Design
Our UX designers work closely with our visual designers to ensure that the visual design is an extension of the interface through sharing thoughts behind the wireframes. The graphic designer elevates the interaction and experience with expertly crafted artwork that delights users and makes the interface even clearer and easier to use.
your
branding
ux
Designers
Our
expertise
visual
Designers
High Quality
visual Design
Enhanced
Usability
How
Can We Add Value
To Your Team?
LOOK
AND FEEL
look
and feel
What would you like to communicate to your users? We believe that establishing a seamless look and feel is crucial to the usability of your platform.
VISUAL
LANGUAGE
VISUAL
LANGUAGE
We provide a consistant visual language across your platform to bring a user experience that is easy to use.
ICONS AND
ILLUSTRATIONS
ICONS AND
ILLUSTRATIONS
We create custom icons and illustrations to bring an updated look that you cannot find anywhere else.
ASSETS AND
SPECIFICATIONS
ASSETS AND
SPECIFICATIONS
We outline all assets, interface components, and behavior states of the platform's new look in a single document
MOTION
GRAPHICS
MOTION
GRAPHICS
We create the animations and the audio to best suit the style and message of your motion graphic.
Meet Some of
Our Designers
The success of our designs is in the strength of our foundation. Each designer has their own unique perspective and specialties, making a well rounded team that can tackle any design problem from multiple angles.
Meet The Rest Of Our Team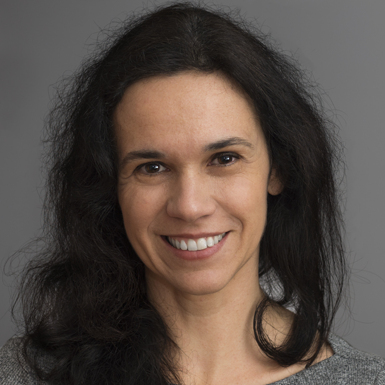 Cygny
Malvar
Digital
Beautician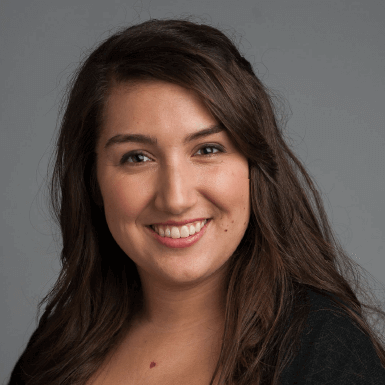 Ashley
Nicodemus
Designer of
All Trades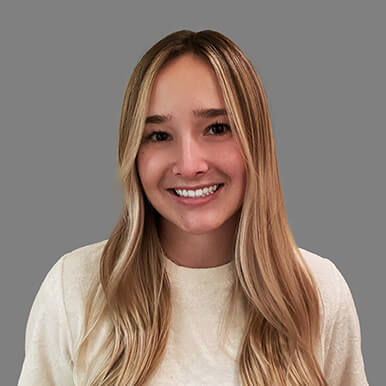 Sarah
Field
Experience
Innovator