UEG Approach to
Development
We specialize in product development for clients that require highly interactive digital experiences especially when they revolve around the need for a very usable and compelling User Experience whether it be for desktop software, immersive experiences, the web, embedded devices, or mobile devices.
Our proven development process allows us to successfully create designs across a wide range of industries. Learn More about the services we offer and our experience in your area of expertise
We Work With These Industries And More
Our Process
We are not an IT shop. UEGroup combines the best of User Experience design with software development into one integrated approach. Unlike other software developers, we can integrate the User Experience work from the beginning including the creation of high quality visual designs and conducting Usability Testing. By working with us, you tap into a seasoned team that has been trusted to deliver mission-critical solutions for some of the world's leading technology companies. Because we are a small and focused firm, you will get the quality that you would expect from the large design and development houses but with less headaches and at a lower price.
USER EXPERIENCE
DEVELOPMENT
Meet Some of
Our Developers
We make big dreams into real-world applications through well-documented code. UEGroup's developers all have backgrounds in computer science and engineering with decades of experience across mobile/web app front ends and large backend integration challenges.
Meet The Rest Of Our Team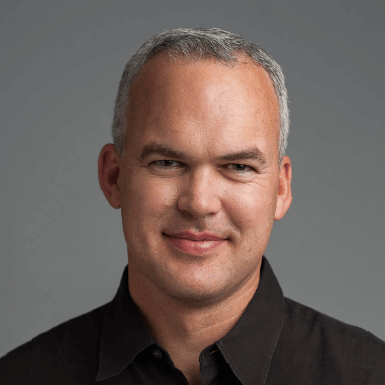 Christopher
Fuselier
Bit Wrangler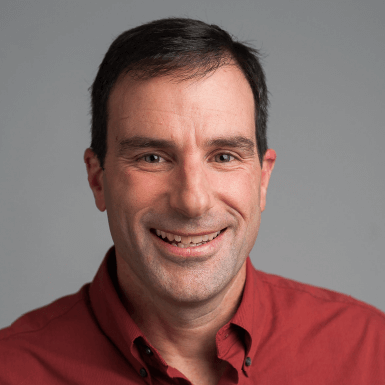 Scott
Jackson
Code Stalker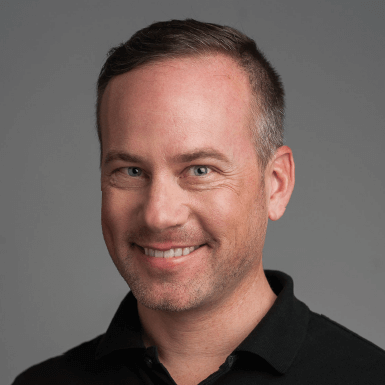 Geoff
Isbell
Interactive
Weboholic