UEG Approach to
Software Development
When you need your design turned into a market-leading app, web site, or embedded software, UEGroup can produce it without the design fidelity loss that can sometimes happen at handoff.
Learn More About
our experience in your area of expertise
Our Process
When you need to produce a market-leading app, web site, or embedded software, UEGroup can it down with ease of use baked in from the beginning. In addition to front-end development, we are able to provide world-class
UX design
and
usability testing
under one roof. If your needs go beyond the front-end, we can also write integration software or code an entirely new backend. Whether you need a XAML front end for a medical device or Responsive HTML5 for a mobile web app, UEGroup have the experience and expertise to make your project successful.
Mobile
Responsive web
Web apps
Embedded Software
Augmented Reality
Stand-alone
Desktop apps
Back-end Integration
Our Expertise Include
HTML5
AJAX
CLOUD
COMPUTING
WINDOWS
LAMP (LINUX,APACHE, MY SQL, PHP)
CSS
JAVASCRIPT
HTML FOR
EMBEDDED
SYSTEMS
XAML
JQUERY
XCODE
IOS SDK
ANDROID
APPLICATIONS
ANDROID WIDGETS
Meet Some of
Our Developers
We make big dreams into real-world applications through well-documented code. UEGroup's developers all have backgrounds in computer science and engineering with decades of experience across mobile/web app front ends and large backend integration challenges.
Meet The Rest Of Our Team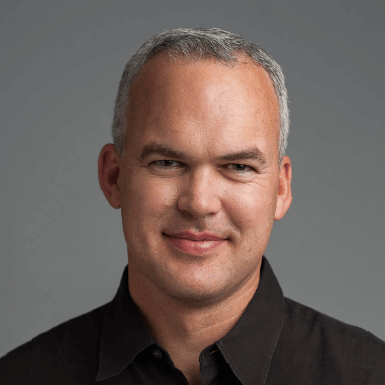 Christopher
Fuselier
Bit Wrangler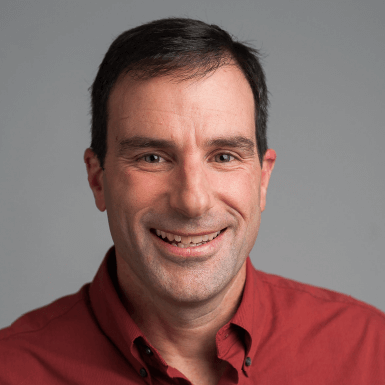 Scott
Jackson
Code Stalker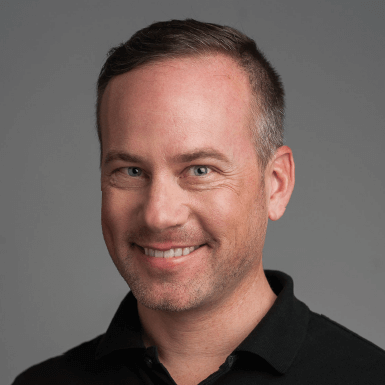 Geoff
Isbell
Interactive
Weboholic