UEG Approach to
Prototyping
Code is an expensive thing to throw away. Yet, there are times when it is important to visualize how a product is going to come together such as when it needs to be shown to partners, getting internal buy-in, or to conduct
usability testing
. Our prototyping expertise allows web, mobile, and consumer device experiences to be brought to life without taking on the expense of building an actual device or writing software. Because we are also expert
designers
, we can make the prototype or demo look and feel like a finished product.
Learn More About
our experience in your area of expertise
Our Process
We produce anything from quick low-fidelity prototypes for rapid user testing cycles to highly interactive prototypes with complex visualizations and animations to portray the full experience of a design. These high-fidelity prototypes are great for making a splash with upcoming product releases at major conferences. The prototypes can take the form of digital experiences, such as interactive tablet apps, or physical objects.
HTML5
AXURE
BALSAMIQ
OTHER INDUSTRY
STANDARD TOOLS
Why Prototype
Communication
Screenshots and wireframes work to communicate the basics of a concept, but they can not capture the full experience. There is no better way to communicate an interaction, workflow, or feature set to users or even internal departments than with a working prototype.
User Testing
It is important to get feedback from users early and often. Using low fidelity prototypes, we can get user feedback before a design has been solidified, saving valuable time and resources.
Marketing
What better way to make a splash at an upcoming conference than with a flashy prototype of your groundbreaking design. We are experienced in creating high fidelity prototypes with complex visuals and animations that are made specifically to get attention at large events.
Meet Some of
Our Developers
We make big dreams into real-world applications through well-documented code. UEGroup's developers all have backgrounds in computer science and engineering with decades of experience across mobile/web app front ends and large backend integration challenges.
Meet The Rest Of Our Team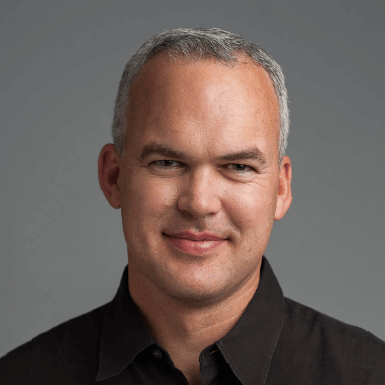 Christopher
Fuselier
Bit Wrangler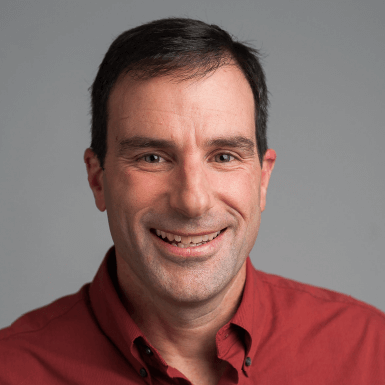 Scott
Jackson
Code Stalker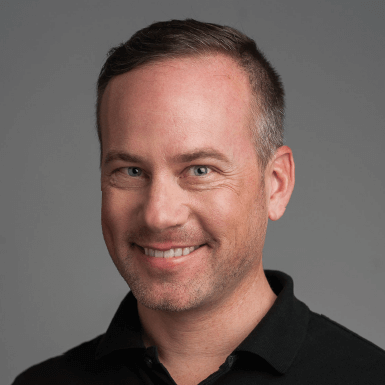 Geoff
Isbell
Interactive
Weboholic