UEG Approach to
Usability Testing
Usability Testing is one of the best ways to gain insights about an existing or early-stage design. At UEGroup, our turnkey agile usability testing process delivers real insights with paper prototypes, interactive mockups, proofs of concept, or nearly finished products. Our capability includes in-lab and remote testing
nationally and internationally
and we handle all the recruiting and compensation of participants. The process starts by recruiting people that match your product's demographic and inviting them to our state-of-the-art research facility, a partner facility, or an online destination. We ask them to perform a series of real-world tasks using your product and carefully record their actions and emotional responses. Then our usability experts analyze your product's performance and provide you with detailed findings and recommendations.
LEARN MORE ABOUT
our experience in your area of expertise
See
your product through
your customer's eyes
Identify
issues that cause
confusion or
frustration
Create
a more positive
user experience
Avoid
costly design or
engineering
changes
Deliver
successful products that users love
Usability testing is smart business. Identifying and correcting usability problems up front will cost a fraction of the cost of writing new software, remanufacturing, changing websites, updating instructions, doing QA, not to mention lost sales. When you look at it as a cost that is amortized over the life of the product, there is no better, and smarter, investment you can make.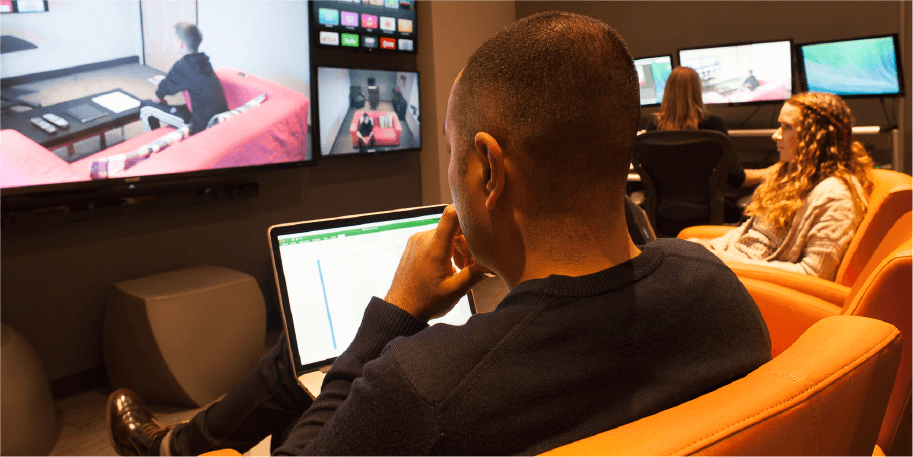 What
types of Usability Testing can UEGroup do?
At UEGroup, we have the experience and expertise to recommend custom solutions to fit your needs and your budget.
Any Location
Our state-of-the-art lab facilities
Portable lab for remote testing
On-site in offices or homes
International testing facilities
Any Format
Single User
User Pairs
Small Groups
Benchmarking
Conversion Analysis
Any Device
Desktop & laptop computers
Mobile phones
Tablets
Set-top boxes
Consumer devices
Medical devices
Any Approach
Agile testing for rapid turnaround
Formal reporting for more in-depth analysis
Quantitative or qualitative testing
Any Industry
Consumer
Medical
Enterprise
Gaming
Entertainment
Other
Our Facilities
Our state-of-the art facilities can be configured to test just about any product or service. We pride ourselves on creating realistic and comfortable room environments for our tests to put participants immediately at ease. Common configurations include home office, corporate office, living room, TV room, and even children's play room. Our unique "virtual mirror" allows visiting observers to see what is going on in the test room in HD video or pure VGA/DVI.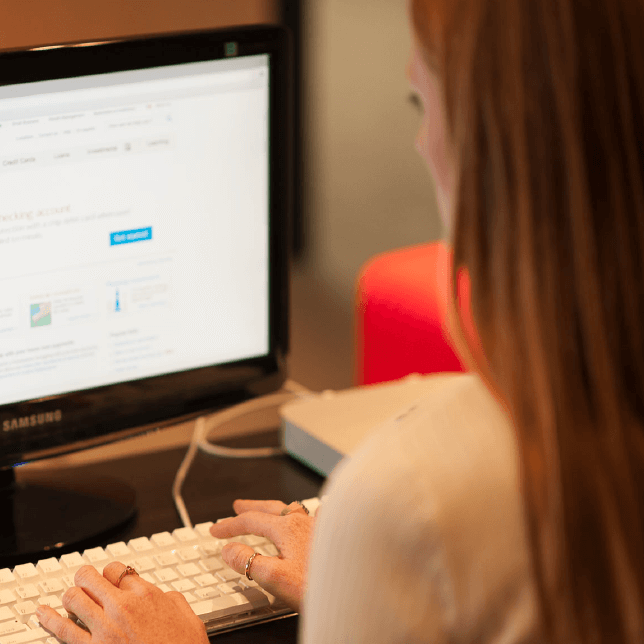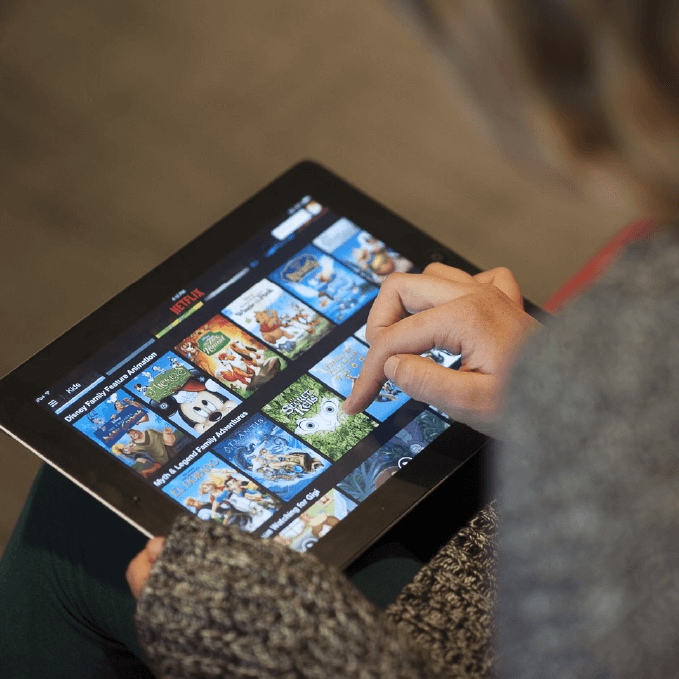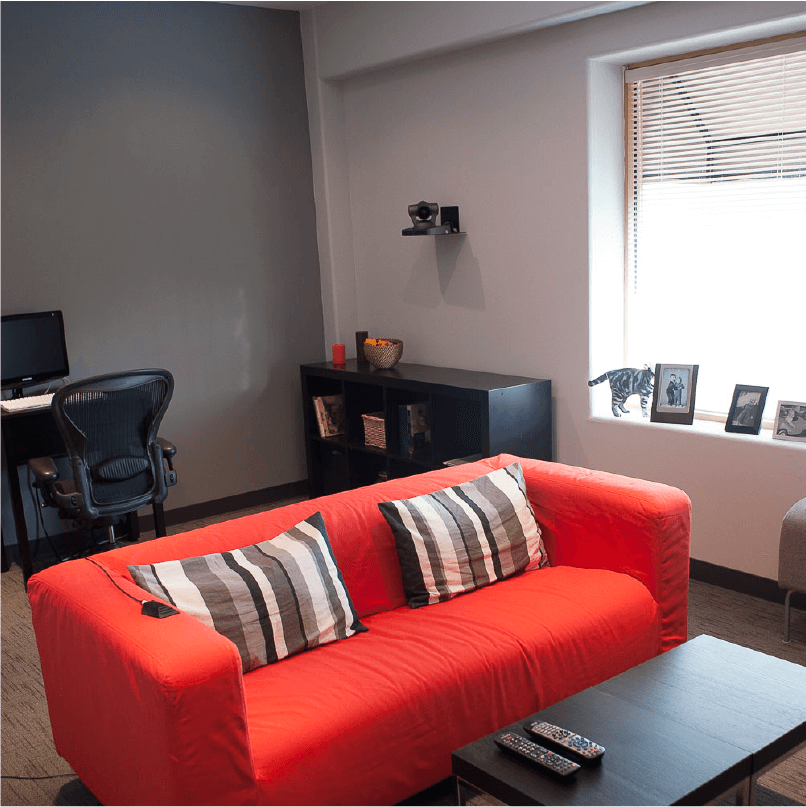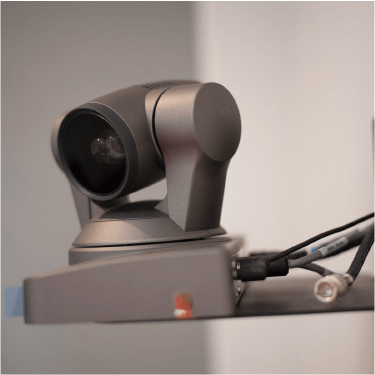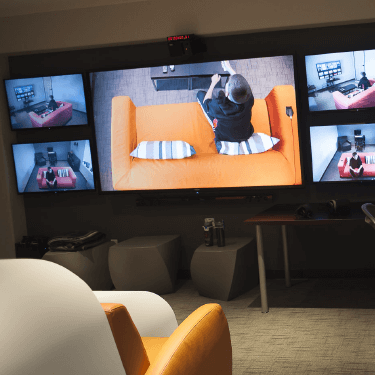 Our Technology
We use a variety of technologies throughout our usability testing sessions, such as video and audio capturing, screen mirroring, emotion reporting, and eye tracking. Our approach involves creating a natural setting to test in while avoiding the use of any obtrusive equipment.
Eye Tracking Approach
Eye tracking allows you to optimize the effectiveness of your product by understanding the areas grabbing users' attention as well as what is consistently being missed. We collect this data passively during usability testing and translate it into meaningful analysis and visualizations. Confidently inform your next design iteration and increase conversion rates by understanding how users move through and interact with your software or website.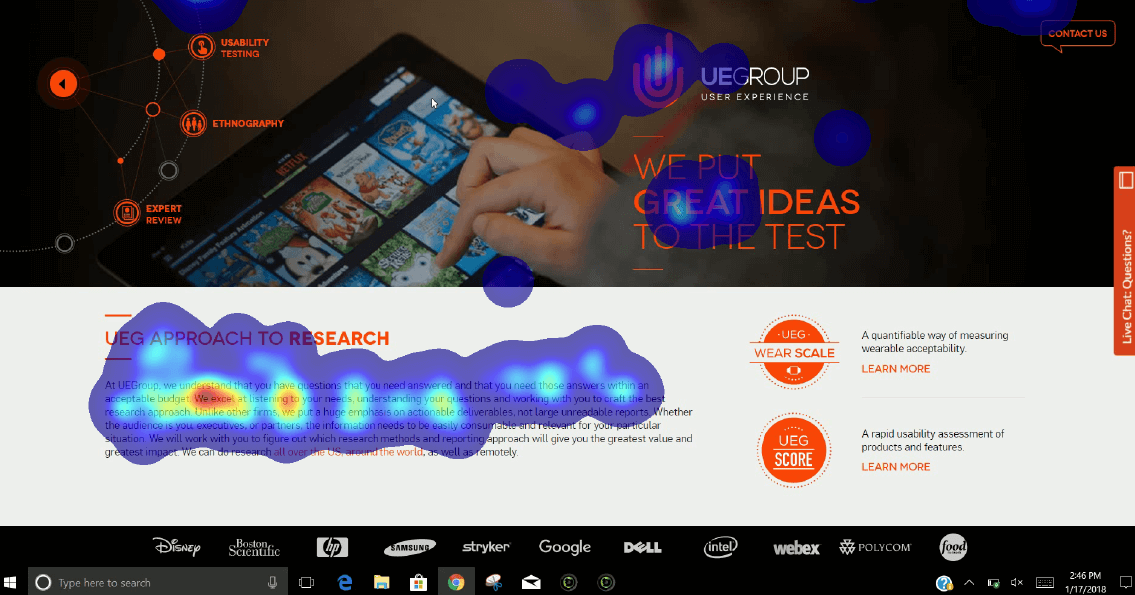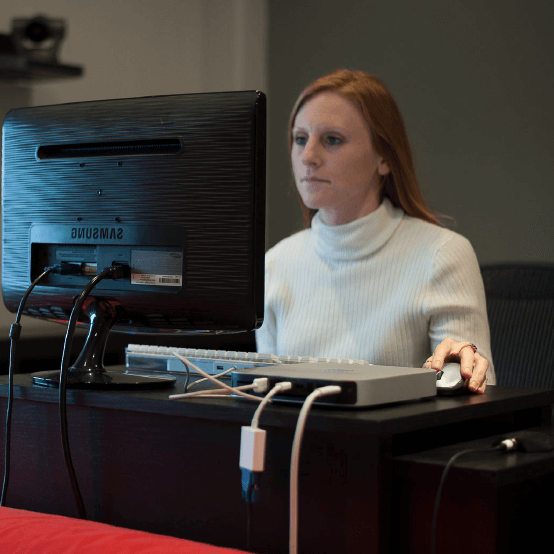 How
does the Usability Testing process work?
Of course every project is unique, but at UEGroup we follow a proven process to deliver successful results every time.
When
is the best time to do
Usability Testing?
It's never too early or too late to learn how users work with your product! UEGroup can provide testing at any phase of a product's lifecycle.
Ideation
Capture your customer' ideas
Make early trade-offs
Evaluate direction
Needs Analysis
Discover needed features
Identify unmet needs
Prioritize requirements
Prototype Testing
Validate early directions
Experiment with alternatives
Make changes cheaply
Design Refinement
Evolve a finished design
Streamline interaction
Increase usability
Final Reality
Check
Catch "show stoppers"
Reduce support costs
Validate release
Competitive
Benchmarking
Usability evaluation
Compare feature offerings
Measure customer reactions
Ongoing Performance
Analysis
Measure success
Continually improve
Prepare for next version
Meet Some of
Our Researchers
We're curious by nature and we're good at it. We know how to break down findings so they are meaningful to you. UEGroup researchers are a fun, close-knit team who like rolling up their sleeves and getting their hands dirty.
Meet the rest of our team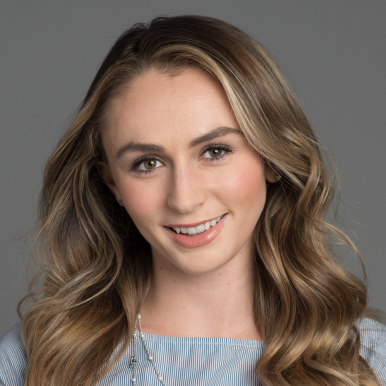 Megan
Lee-Thorp
Cognitive Genie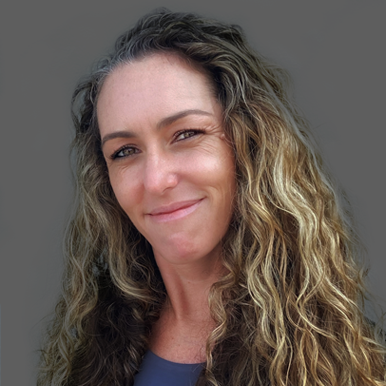 Harmony
Hobbs
Analysis Alchemist
Sarah
Walker
Star Synthesizer
TECHNOLOGY
RESEARCH
USABILITY TESTING
ETHNOGRAPHY
DESIGN
INTERACTION DESIGN
VISUAL DESIGN