UEG Approach to
Expert Review
It's hard to see the forest for the trees. Expert Review, also called Heuristic Evaluation, provides an objective, outside assessment of your product's design and usability. What makes it particularly useful is the ability to get deeper into products than other methods allow. It can produce insights into short-term improvements, long-term directions, and an overall design strategy. It can be used as a standalone methodology or as part of comprehensive process that includes usability testing.
Learn More About
our experience in your area of expertise
Our Process
The process begins with first having discussions with key stakeholders on the team. We want to develop an understanding of your goals and needs before we make any comment. We then evaluate the product as if we were users but using the keen eye of a UX professional. Both positive and negative aspects of the design, as well as opportunities for improvement, are identified. In going through this review process, we are also learning about your feature set, common use cases, and challenges. If you have also asked us to conduct usability testing or to help with a design, UEGroup's team will go into those phases well versed in your product, goals, and language.
Learning
Identifying
Reporting
Goals
Behaviour
Usability
Meet Some of
Our Researchers
We're curious by nature and we're good at it. We know how to break down findings so they are meaningful to you. UEGroup researchers are a fun, close-knit team who like rolling up their sleeves and getting their hands dirty.
Meet the rest of our team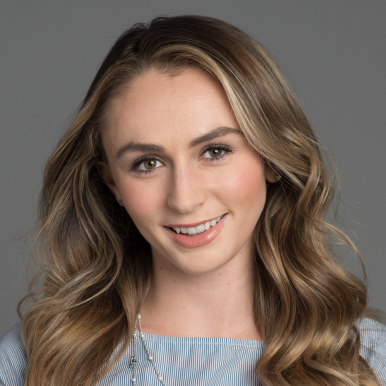 Megan
Lee-Thorp
Cognitive Genie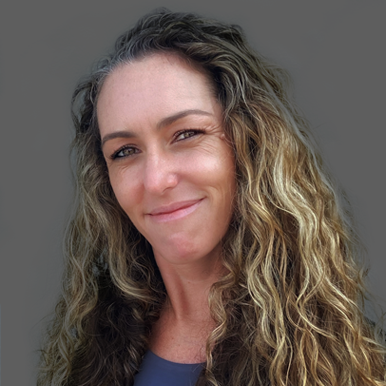 Harmony
Hobbs
Analysis Alchemist
Sarah
Walker
Star Synthesizer
TECHNOLOGY
RESEARCH
USABILITY TESTING
ETHNOGRAPHY
DESIGN
INTERACTION DESIGN
VISUAL DESIGN