UEG Approach to
Ethnography
Ethnography, also known as Contextual Inquiry, Field Research and Site Visits is an important tool for understanding habits, unmet needs, and opportunities for innovation. We gain insights into how, why, and where people actually interact with your product or service, how it relates to other parts of their life, and how it relates to other products or services. We've chatted at kitchen tables, watched IT professionals do their tasks, observed outpatient injections, scrubbed up for operating rooms, snooped in medicine cabinets (with permission, of course), and watched people play video games in their homes.
Learn More About
our experience in your area of expertise
<
Thoughts
Habits
Connections
Relationships
Emotions
Environment
Amazing Customer Experiences begin with a deep understanding of how an existing product, or potential new product, fits into customer's overall ecosystems at home, the office, or clinical setting. We pick up on behaviors that they don't know how to articulate.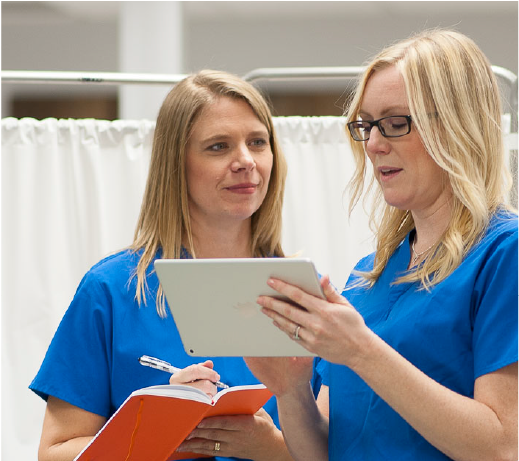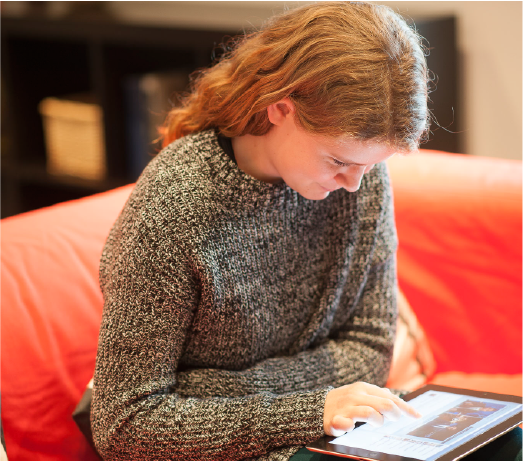 Our Process
Our experience has shown that amazing designs, usability, and features come from seeing what the target audience does, not what they say they do nor what people guess they do. By looking at real behaviors in real environments first hand, all subsequent work can be built on a solid foundation.
We recruit people based on your target audience and make arrangements to go their office, home, or other environment. In some cases, members of your team can tag along. If possible, the sessions are recorded and we often produce "day in the life" maps that show how people do things. Once we gather all the information, we analyze it and provide you with a report that typically includes photographs, analysis, and findings.
Planning
We will design a study specifically for your product or service. We'll work together, but you won't be bogged down by logistics.
Recruiting
We help you find the right people.We recruit and schedule the visits. Participants are paid by us.
Field Visits
We go where people actually use the product. We collect data on behaviors, emotions, habits, and conversations.
Reporting
Analysis of the findings is reported. We customize your deliverables to be presented in the most effective way.
Meet Some of
Our Researchers
We're curious by nature and we're good at it. We know how to break down findings so they are meaningful to you. UEGroup researchers are a fun, close-knit team who like rolling up their sleeves and getting their hands dirty.
Meet the rest of our team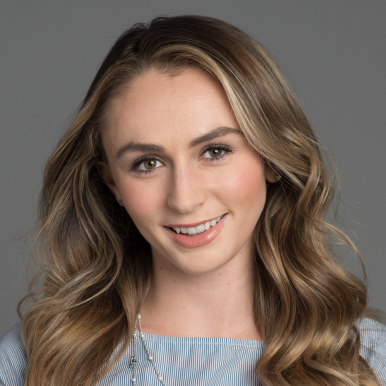 Megan
Lee-Thorp
Cognitive Genie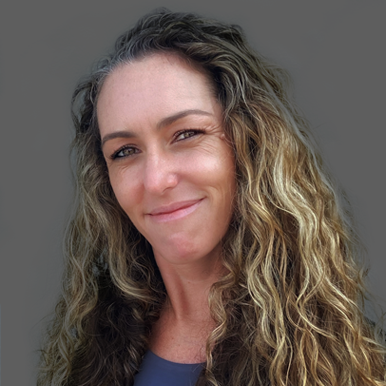 Harmony
Hobbs
Analysis Alchemist
Sarah
Walker
Star Synthesizer
TECHNOLOGY
RESEARCH
USABILITY TESTING
ETHNOGRAPHY
DESIGN
INTERACTION DESIGN
VISUAL DESIGN