UEG integrated Approach to
medical device design & healthcare solutions
Medical product design comes with a unique set of challenges. Every product—whether it's a surgical device or an on-screen experience - needs to not only be easy to use, but also safe and effective and adhere to existing regulatory guidelines. At UEGroup, we offer expertise across all aspects of design to create a great, integrated user experience combining functional, creative and human factors aspects. Our experience in both medical and consumer design makes us able to create designs that meets users expectations and promote fast user adoption.
We have a long history of designing user interfaces for medical and healthcare settings that are innovative and easy to use while adhering to human factors guidelines. We know how to create user experiences that are uniquely adapted to the environment in which they will be used, from monitoring devices used by patients at home, to highly specialized surgical software used by medical staff and surgeons in the OR.
We have years of experience in medical product design, from game-changing surgical devices to patient-use products. We always design with the users in mind and understand how to balance human factors, ergonomics, and user needs with the realities of budget and technical constraints.
Our design team also offers extensive experience in graphic design and branding, including everything from packaging and label design to user manuals and marketing collateral. By coordinating the entire product experience, we can help your product stand out among the competition.
EXPLORE ALL OF OUR DESIGN SERVICES
"…when HFE/UE approaches are used during the design development process, particularly if the perspective of users is taken into account, the overall ease of use and appeal of a device can simultaneously be enhanced. " - FDA
MEET SOME OF OUR DESIGNERS
The success of our designs is in the strength of our foundation. Each designer has their own unique perspective and specialties, making a well rounded team that can tackle any design problem from multiple angles.
MEET THE REST OF OUR TEAM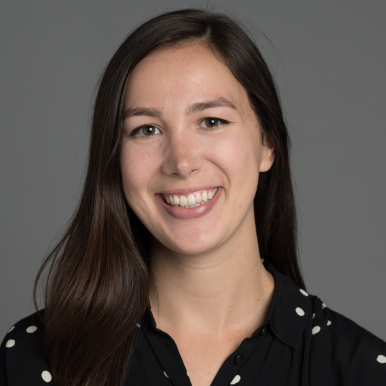 BLAIR
KOENEMAN
Pathfinder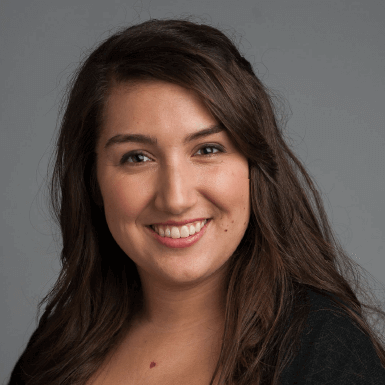 ASHLEY
NICODEMUS
UX Compass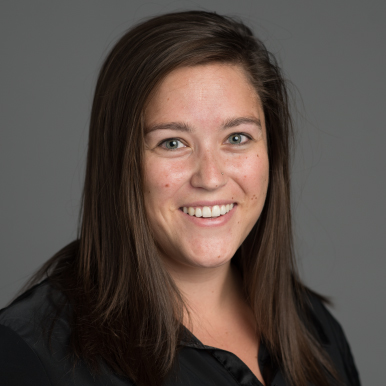 Annie
Pugliese
Intuitive Guru
TECHNOLOGY
RESEARCH
USABILITY TESTING
ETHNOGRAPHY
DESIGN
INTERACTION DESIGN
VISUAL DESIGN
Learn about other services by